Team
We have an international team of dedicated and experienced professionals that is always ready to move forward, accomplish global goals, and meet users expectations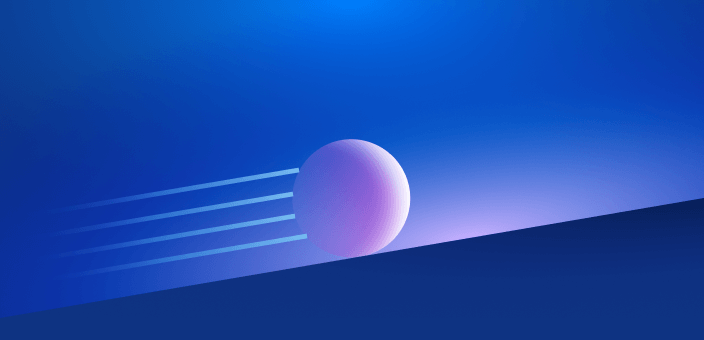 Ambitious
Everything we undertake, we strive to do in the best way.We intend to lead the DeFi market and provide the first - class service in the industry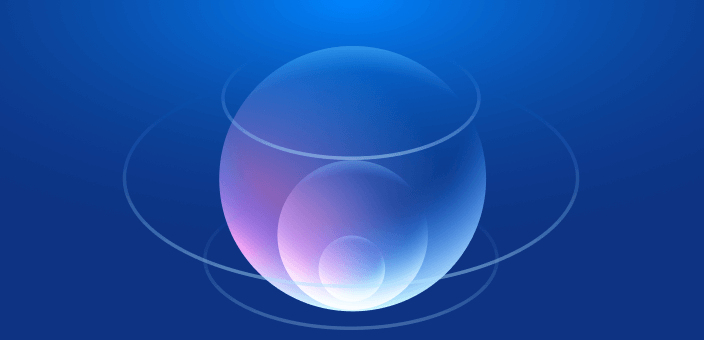 Growth
We are constantly looking for ways to improve our product and customer service, as well as to develop ourselves personally.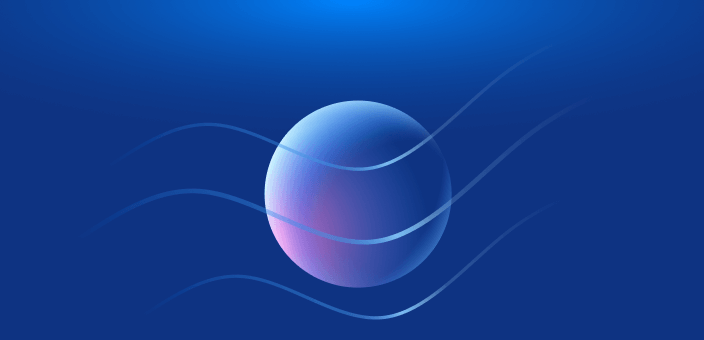 Flexibility
We constantly analyze the cryptocurrency market, listen to the feedback from users and implement the best if we see opportunities for growth of the project and benefits for our users.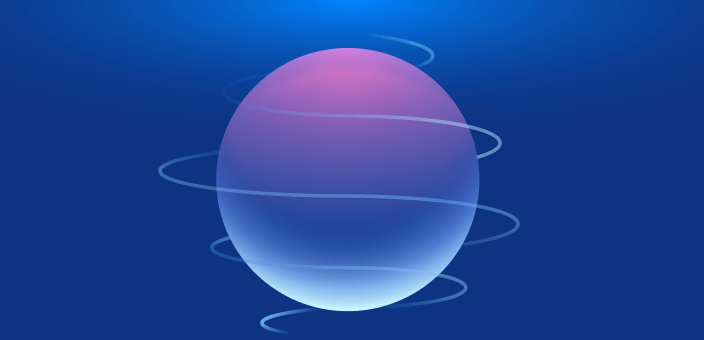 Passion
We believe that passion is significant to what we do and who we are.We care about our people, product, users and build a project that inspires to be a part of it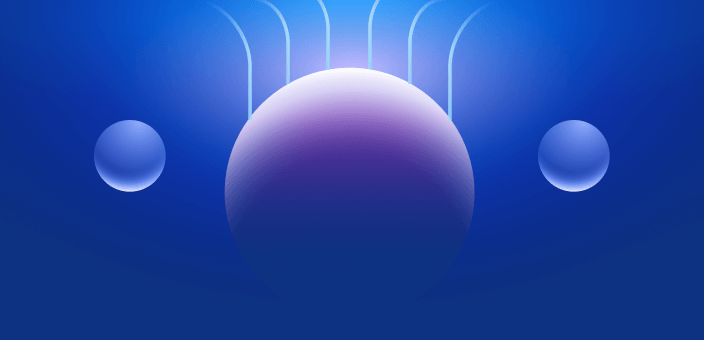 Innovativeness
We are constantly focused on generating new progressive ideas and solutions that will fundamentally distinguish us in the market
Quality
We always try to work out every detail.We take a professional and dedicated approach to the design, every line of code, marketing, and users support.
Total supply:
1,000,000,000
Circulating supply:
1,000,000,000