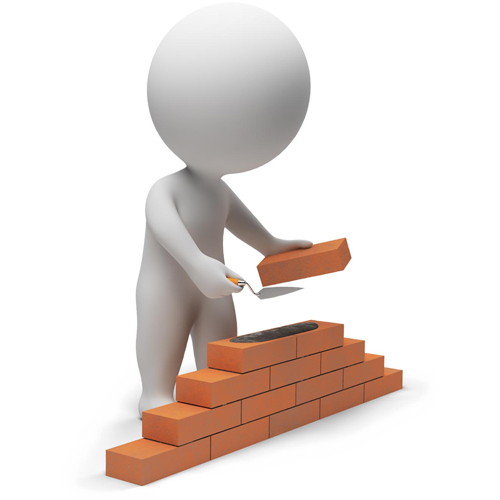 Ado Chain
Layer 1 Sharded PoS Blockchain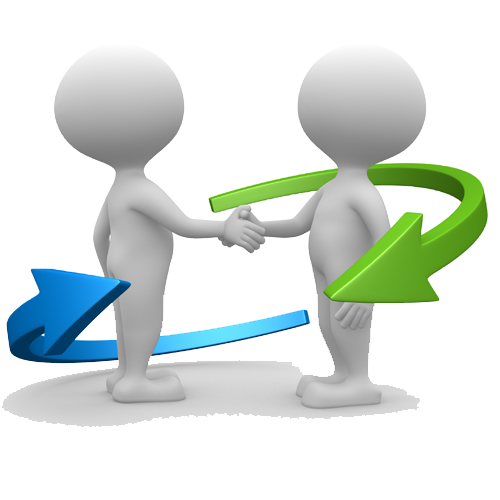 Ado Dex
Lowest Trade Fee in the DeFi Space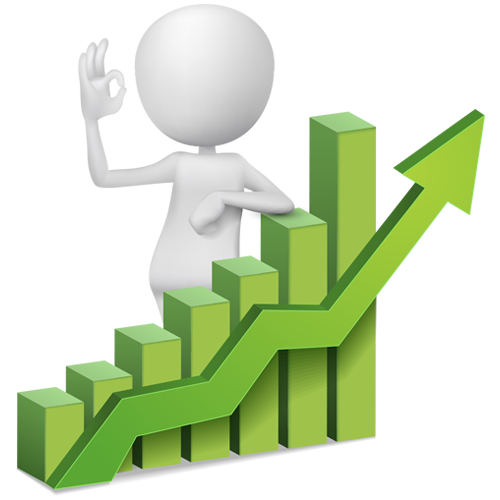 Ado Futures
Perpetual Decentralized Exchange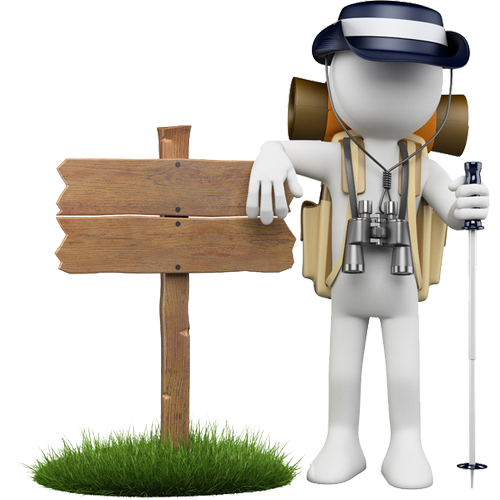 Ado Travel
Travel Portal with competitive prices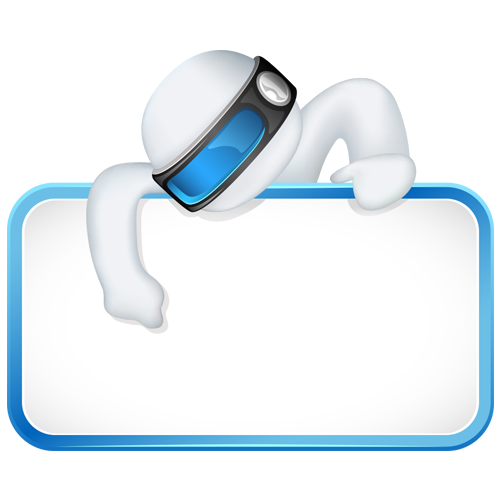 Ado NFTs
Travel collection with upgradable discounts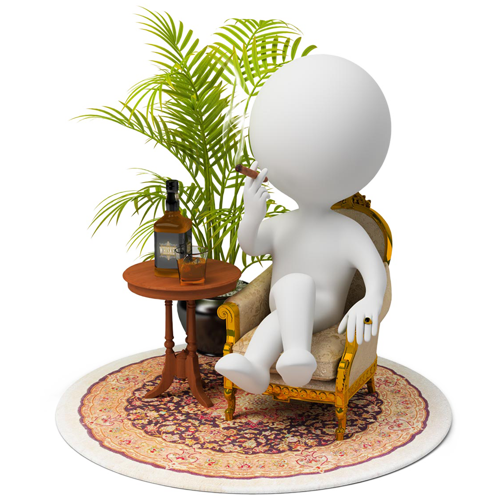 Ado Earn
Loan NFTs to get travel discounts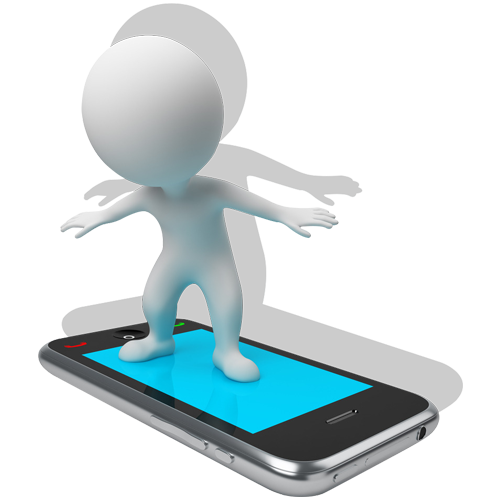 Ado Wallet
Multi-Chain DeFi Wallet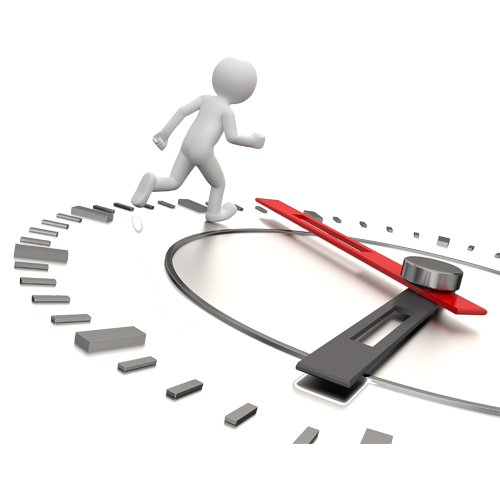 Ado Invest
Borrow/Lend. Let your assets work for you
Our Benefits
ADO Tokenomics - 10% Buy/Sell Fee | 5% Buy Back | 5% LP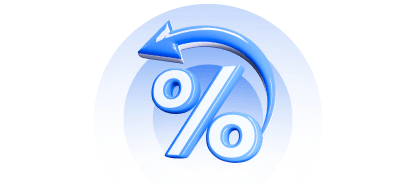 Price Stability
5% of each transaction is adding to the liquidity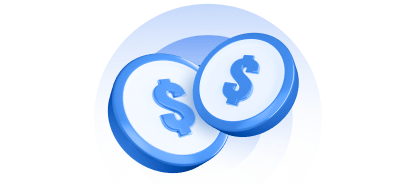 Leveraging the Market
99% of the liquidity pool can be switched anytime between BNB and BUSD.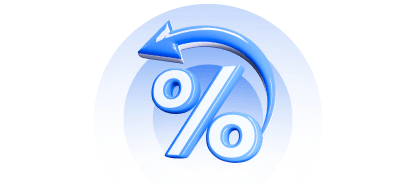 DeFi Utility
5% of each transaction is raising the floor price through buy-back and burn.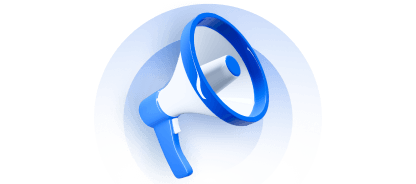 Multi-level Referral Program
Invite your friends and earn up to 10% commission every time they purchase from our swap for 365 days.
Latest news about Ado Protocol
Read more about the accomplishments and future plans of Ado Protocol.

Affiliate Earnings - This is one of the missing pieces in crypto and a very important piece in traditional advertising.

Ado Travel, Ado NFTs, and Ado Earn

Ado.Network is rebranding to Ado Protocol
Ado Travel, Ado NFTs, and Ado Earn
There is no better time to build. New website, new contract, Ado Travel, Ado NFTs, and Ado Earn. With the ADO Blockchain, Decentralized Exchange, Swap, and Ado Smart Contract up and running on our TestNet V1.0 it&aposs time to shift focus to building new products.
Details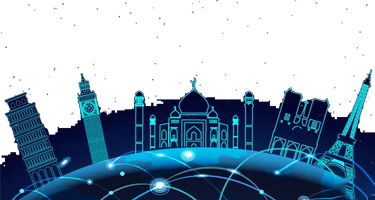 Ado.Network launching new Blockchain
AdoChain is a Layer 1 EVM Blockchain that has special attributes designed for high transaction speed, security and reliability. $ADO is the native currency on AdoChain and the governance token in all our utilities. AdoChain is set to launch before the end of November on our V1.0 TestNet release.
View More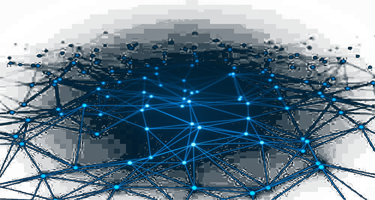 Total supply:
1,000,000,000
Circulating supply:
1,000,000,000